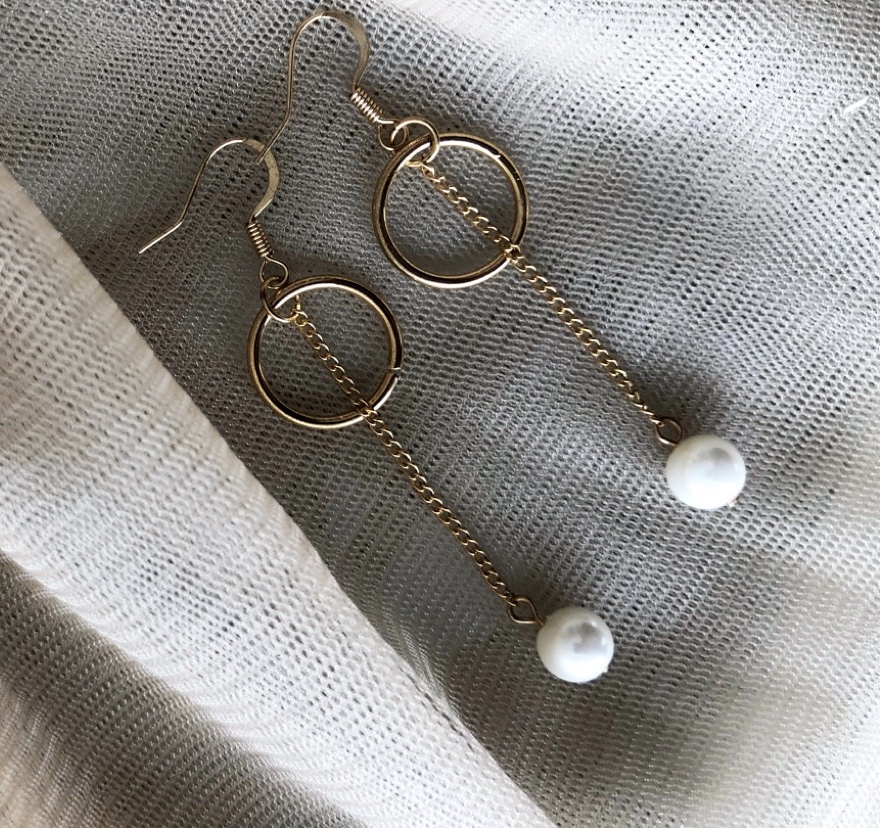 Silver Ring and Pearls Earrings
Product Description
Color: Silver
Material: 50% metal, 50% Pearls
Other detail:
NUTTY Pearls and Petals collection earrings
Shiny effect
Pearls
Due to hygiene reasons and/or suppliers' requests, we do not accept returns for this item.
Non-returnable item - Accessories are not refundable/returnable/exchangeable
For the full list of non-returnable items, please see the FAQ [Return Guide: Check here ]
Note:
Please allow 10-20% discrepancy in the product colour due to lighting and monitor resolution (actual may appear darker/brighter). In such cases, the variance may not be considered as a defect.
Size
Dimensions: Length 4.5 cm, Width 1 cm